If you are interested in buying
OXAMA

register here, we will contact you to let you know how to purchase it
What is
OXAMA

:

Oxama is a diving computer specifically designed for freediving.
Why is it different?
Unlike classic wrist computers, Oxama communicates both biometric nd environmental parameters by a voice assistant during the dive.
Innovation:
Thanks to its innovative technology covered by an international patent, Oxama is ready to start the revolution the world of freediving.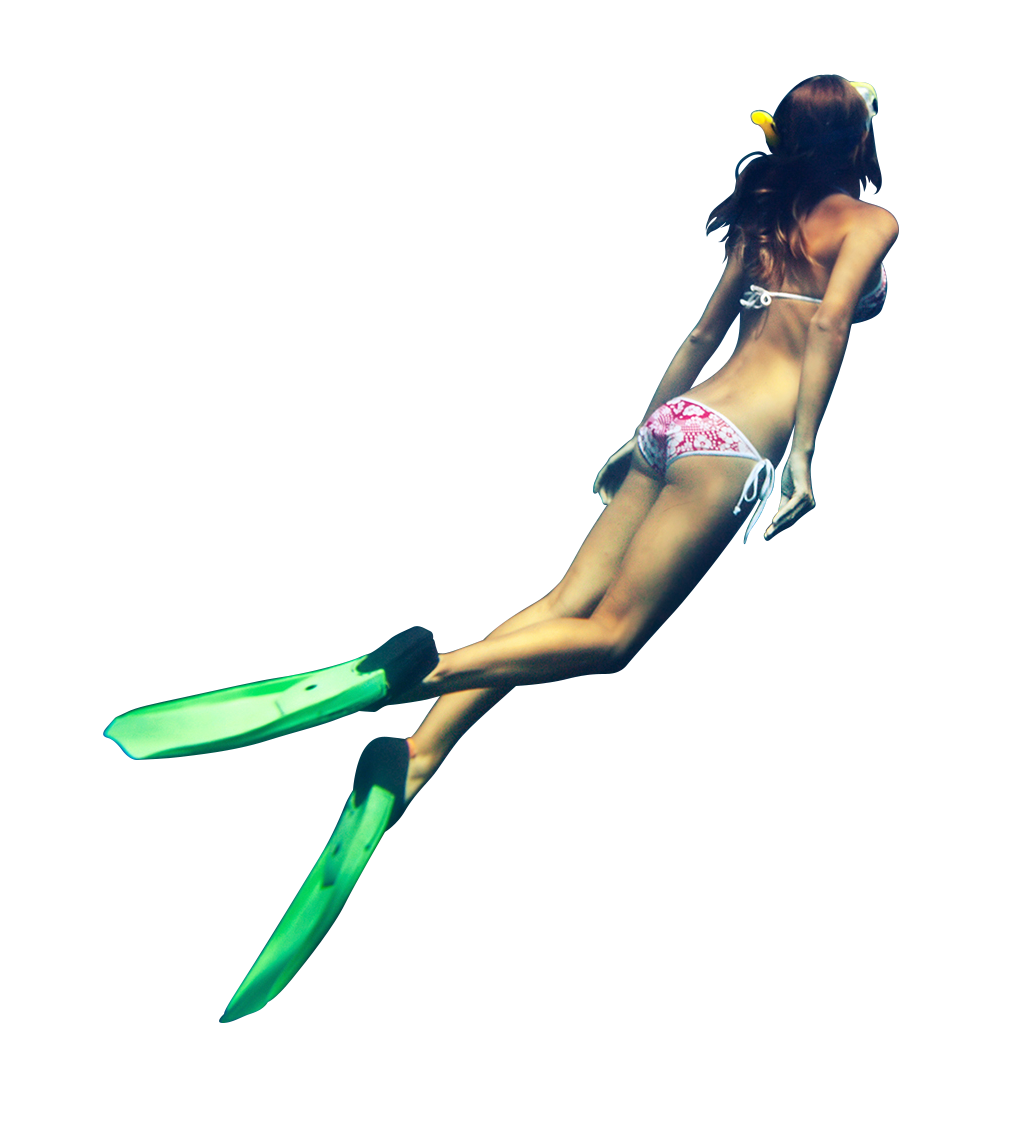 OXAMA

for the beginner

A virtual coach always with you! OXAMA accompanies you during freediving providing you with the confidence that only your coach can give you!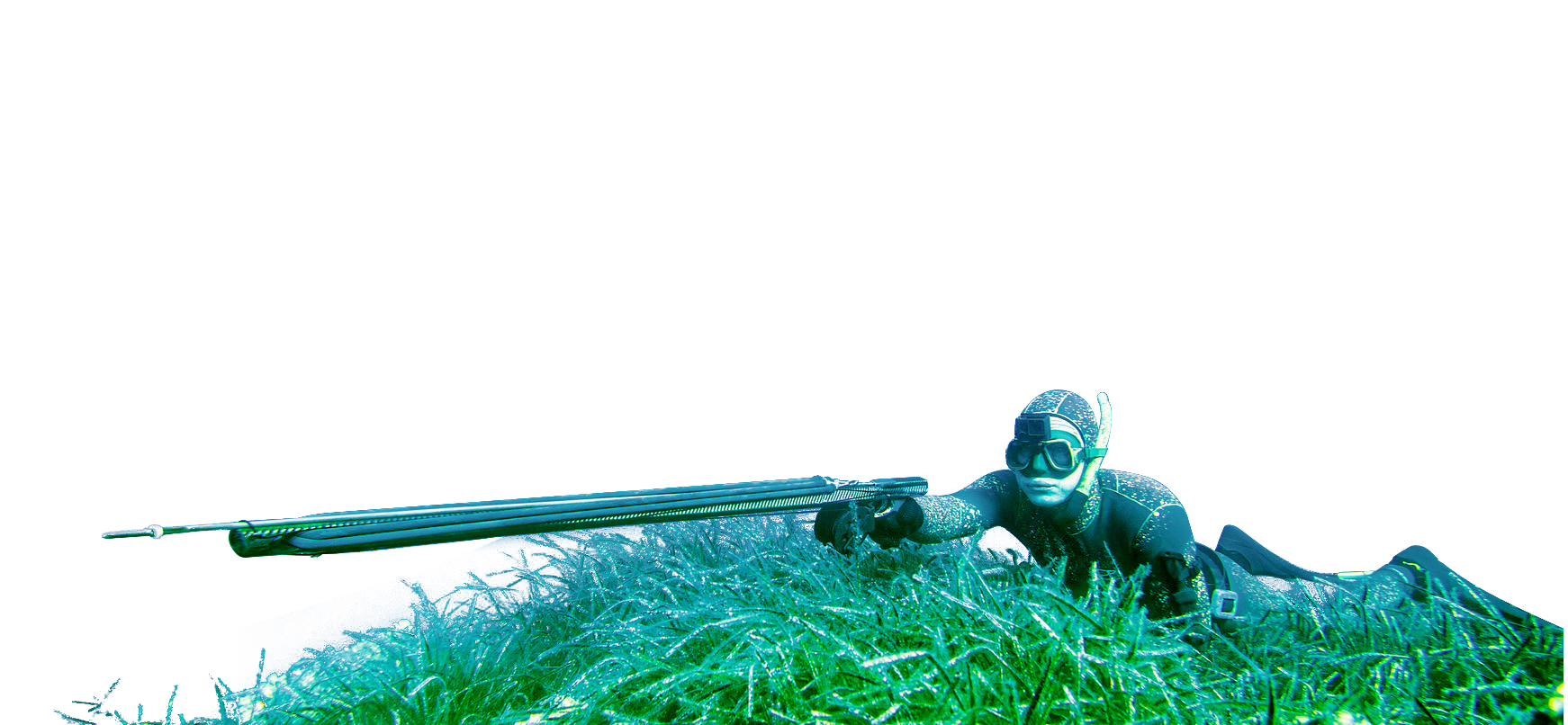 OXAMA

for the spearfisher

Do not look away from your fish, keep the maximum focus on your goal: you don't need to look at the wrist computer, you can hear all the information you need while remaining focused on the fish. And when you come out of the water, you have recovery time assessment based on your actual physical conditions.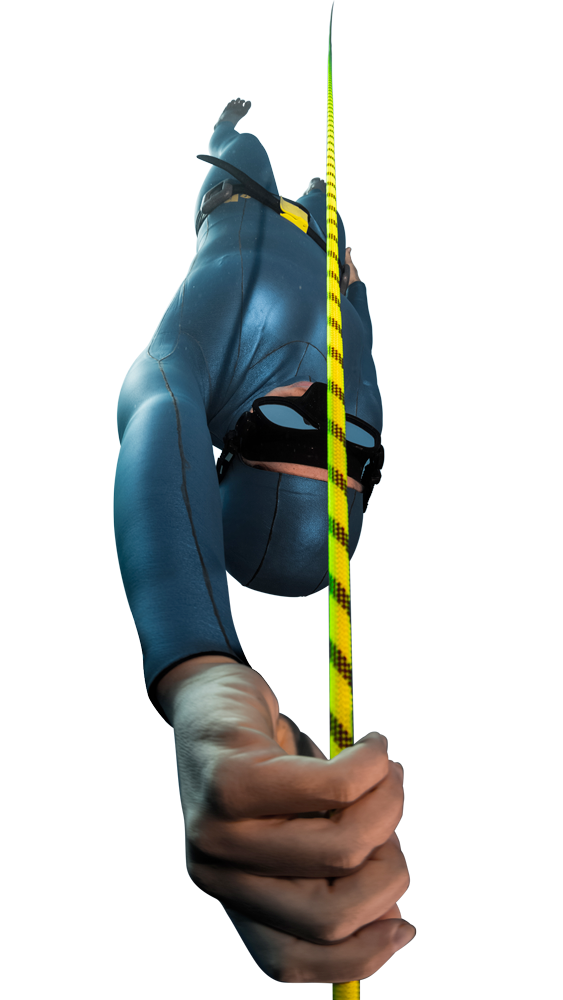 OXAMA

for the freediver

With OXAMA you can improve performances because you are awared of your physical conditions. You can consult all the freediving parameters and analyze graphs, statistics and correlations. Through data control you can improve the performance!
Why
OXAMA

?

Because OXAMA changes the freediving world. Its technological heart makes you take a leap into the future. OXAMA will give you a greater awarness of your phisical conditions by a super diving experience.

Soon available at a special price on: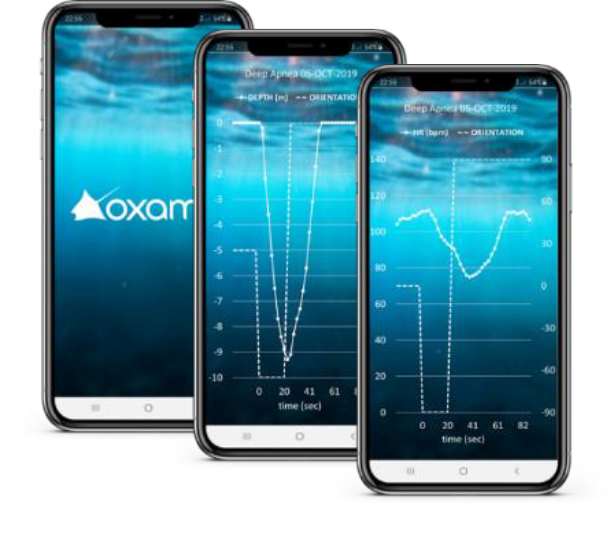 If you are interested in buying
OXAMA

register here, we will contact you to let you know how to purchase it.

OXAMA has received support from AMable which is co-funded by the European Commission's Horizon 2020 research and innovation programme under grant agreement No 768775

The Oxama project was co-financed from the POR FESR 2014-2020 resources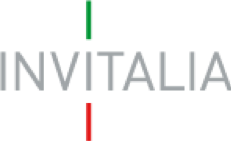 The Oxama project received support under the " BREVETTI+" PROGRAM, Directorial Decree 26 November 2019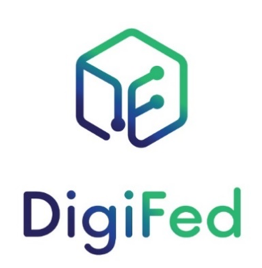 The Oxama project received support from DifiFed, Digital Innovation Hubs Federation For Large Scale adoption of digital technologies by European SMEs